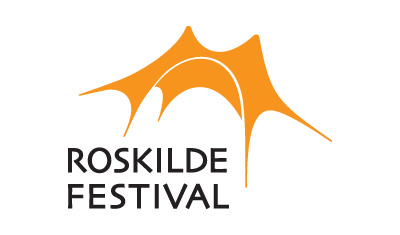 Head on over to Audiodraft to participate in this cool competition. A little more details below and here.
BRIEF
Roskilde Festival is a non-profit organisation and one of the biggest European festivals. We're looking for an Official Roskilde Festival Ringtone. We can't wait to hear YOUR composition!
The winning ringtone will be launched as a free download from the festival to over 100,000 visitors and fans.
Entry criteria:
The tune must:
* signal Roskilde Festival
* have a maximum duration of 30 seconds
* be an original composition (no sampling from other works allowed)
* only be in English if you use words
* be freely used by all
How to enter:
The competition starts 7 November 2012 and closes 5 December 2012.
Be creative and original. Come up with a unique tune, which you believe will be perfect as The Official Roskilde Festival Ringtone. Besides that, there are no specific requirements. You can use all kinds of instruments, sounds, voices or whatever you find fitting for your version of the Roskilde ringtone.
The winner will be announced in December.
Prizes:
The winner of this challenge will receive two tickets and transportation to Roskilde Festival 2013 – and a unique backstage tour + food and beverages.
About Roskilde Festival:
Roskilde Festival has existed since 1971 and is today one of the biggest European music and culture festivals. We are a non-profit organisation, donating all our profit to charity. Roskilde Festival is made by thousands of volunteers.
For more info visit Official website of Roskilde Festival.
More info in here.