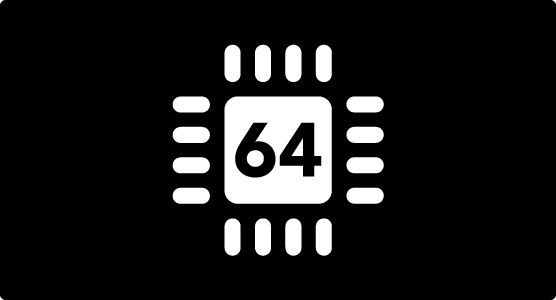 Ableton introduces native 64-bit support.
We are pleased to announce the beta version of Live 8.4, featuring native 64-bit support. With 64-bit support, Sets in Live 8 can now accommodate much larger memory usage, and third-party plugins that support 64-bit. Registered Live 8, Suite 8, Live Intro or Live Lite 8 users can download the beta now.
More info and download here.